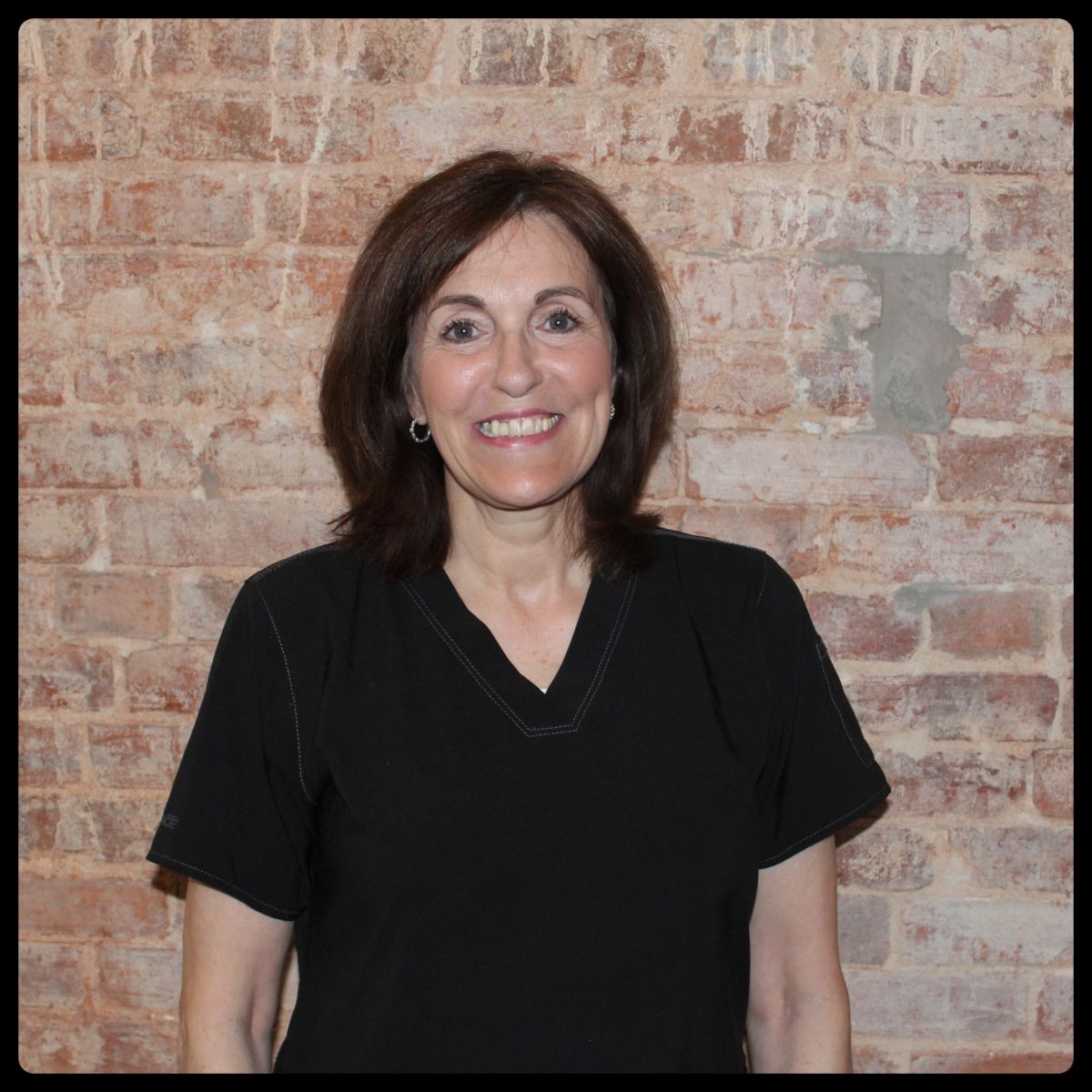 BIMT Alumni Graduate Class ONE- Lori Clayton, LMT 4556
"I had a wonderful experience attending Bluewater Institute of Massage Therapy! The owner and administrator (Kellony Everett) went above and beyond to help me get enrolled and made it as painless as possible. She was one of the most encouraging people I've ever met. Every one of the instructors was very knowledgeable, patient, and kind. I actually enjoyed going to class four nights a week, and not only learned a great deal, but made great friends along the way (and had a lot of fun.) Going to Bluewater Institute and becoming a Massage Therapist is one of the best decisions I've ever made! Highly recommended for anyone looking for a Massage School. Five Stars all the way!!⭐️⭐️⭐️⭐️⭐️"
(Side note: We watched Lori bloom and grown into massage therapy. She entered our program not seeming very confident in herself, and left walking tall and VERY confident! She is an outstanding massage therapist. We are so proud of her rebirth into a career that she LOVES. ~BIMT)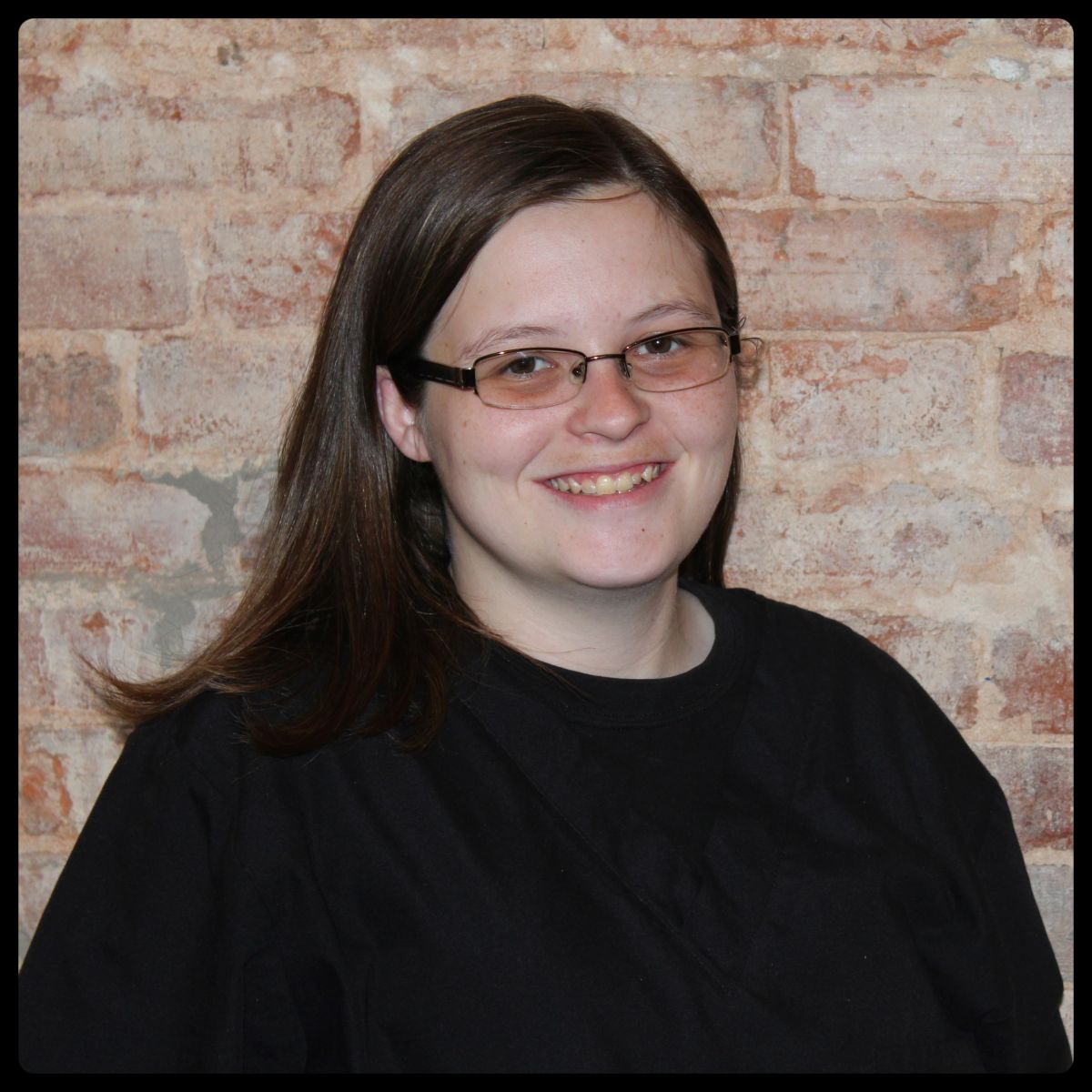 ALUMNI Talk- BIMT Graduate Class ONE- Halie Gipson
"I have always wanted to have a career helping other people and making them feel better. Making the decision to go to BIMT was the best choice I have made for myself. I really enjoyed every minute of it. It was an unforgettable experience with unforgettable people."
(Side note: Ms. Halie completed the program while expecting a baby the entire duration- plus a job, mother to a young son, and a wife. She epitomizes commitment, determination, and resilience. We are very proud of her persistence and she is a wonderful massage therapist! ~BIMT)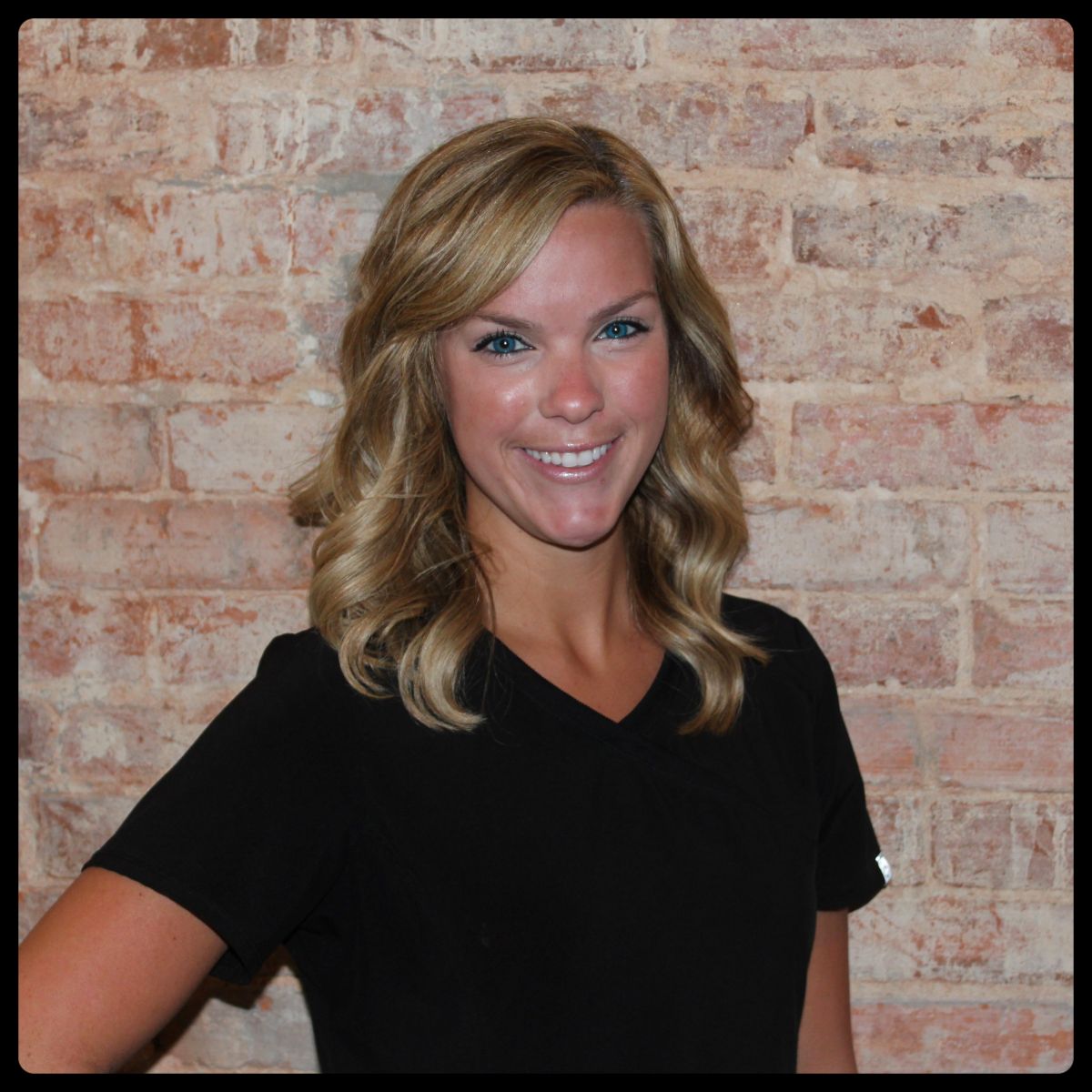 ALUMNI Talk- BIMT Graduate Class ONE- Lacey Crawford, LMT
"Making the decision to be a part of Bluewater Institute for Massage Therapy was one of the best life choices I could have ever made! The learning experience, helpful instructors, and classmates that have turned into lifelong friends, I couldn't have asked for anything better. I never felt like I was behind because the instructors truly care and want you to succeed. I highly recommend!"
(Side note: Lacey committed to the program with excellence and even finished her clinic hours with determination! She rallied up her friends and family and worked straight hours every Saturday during clinic which enabled her to ONLY have to work Saturdays during clinic time. She is an exceptional massage therapist and we feel confident in her skill and caring nature. ~BIMT)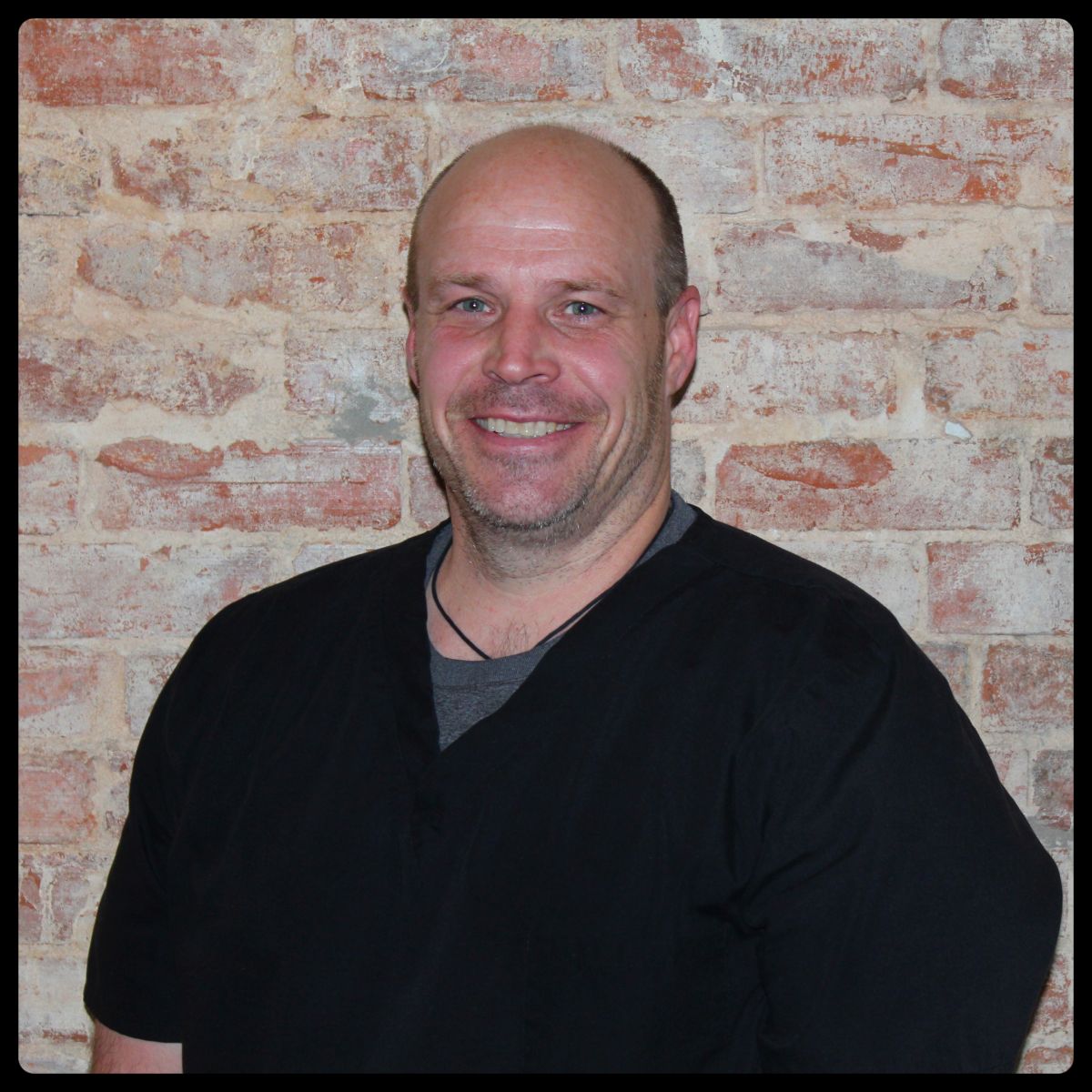 ALUMNI Talk- BIMT Graduate Class ONE- Russ Landers, LMT
"Attending massage school was a last second decision for me. I was looking for something to supplement my income and that I could continue to do into retirement. I found so much more than I ever expected. The class work was challenging, but enjoyable. The instructors were amazing! They were so helpful and approachable for us even outside of class. I was lucky to be a part of a class of amazing people. We all worked together, pulled for one another, studied together, and got help and input without being judgemental. After the academic work and hands on experience from classes and Clinicals, I feel competent and confident with my skills as a new Professional Massage Therapist. BIMT is a great school run by people who will care about your and your education! I am proud to call them friends and colleagues!"
(Side note: Russ graduated TOP of his class. We are very proud of the wonderful, caring, and professional massage therapist he is. ~BIMT)